A Day With The Duckman
Spent a day with The Duckman at the Bear River Bird Refuge Center: Third, forth and fifth graders from Adventure Academy of Slatterville, Utah, spent the day in a workshop learning about wood ducks and their environment. Students were also provided the opportunities to build a wood duck box, even decorating the box that will later be placed into the WOW nesting program.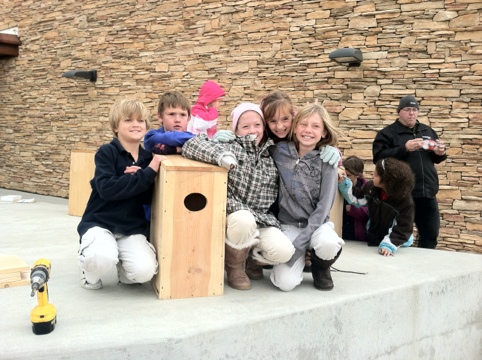 The WOW Program provides hands on opportunities for these youth to learn about wood ducks and their nesting habits.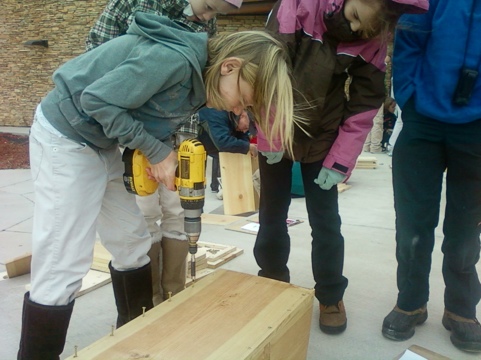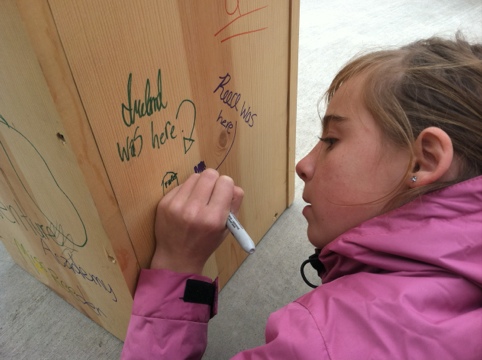 After building the boxes, students then begin to creatively adorn the boxes with their thoughts and visions for their future tenants.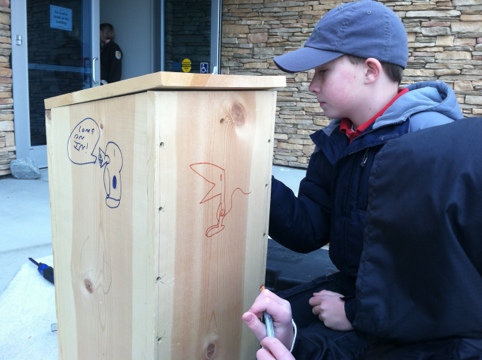 Tags: Adventure Academy, wow program, Youth