Fri ,13/04/2012
Joel Draxler of Cache Valley, guides the youth of Mount Logan Middle School in the Discovery Program.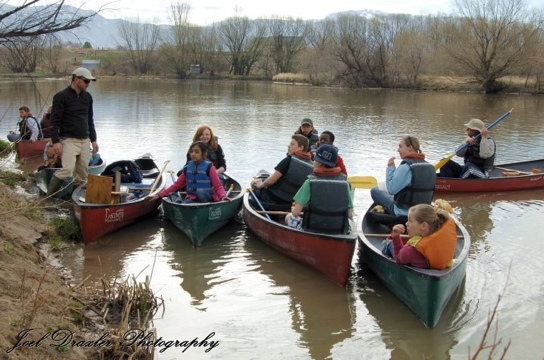 The students were introduced to hands on conservation, where they floated some of Utah's most robust wood duck producing habitat, the Bear River. Along the way, students would stop and inspect some of the areas top producing nesting boxes in the valleys wood duck nesting program.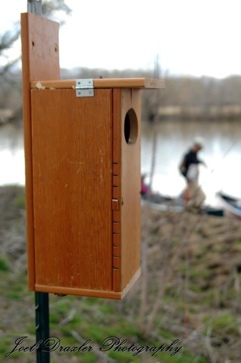 Students in the Discovery Program also build and placed several nesting boxes that will be included in the WOW Nesting Program.